Business Intelligence
IT - Technology
IT - P21
Accounting
Accounts Payable
DGI Forms
Canada Requests
Payroll
Human Resources
How to install Office 365 from USB
Install Office 365
1. Insert USB Drive
2. Open USB Drive Folder
3. Launch "Office365 Installer"
4. A command prompt will open and office will now install
5. Once installed you will be prompted to activate office by logging in.
Please use the following format
(Four Digit Employee ID)
@doall.com
DO NOT USE YOUR DGI EMAIL ADDRESS!Example:
1032@doall.com
and hit next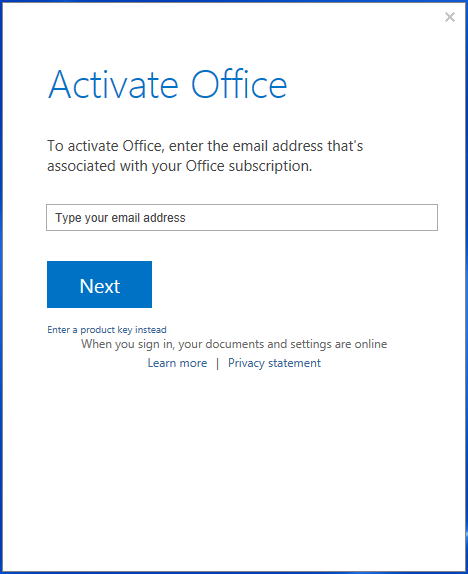 6. Enter your windows password and hit Sign In.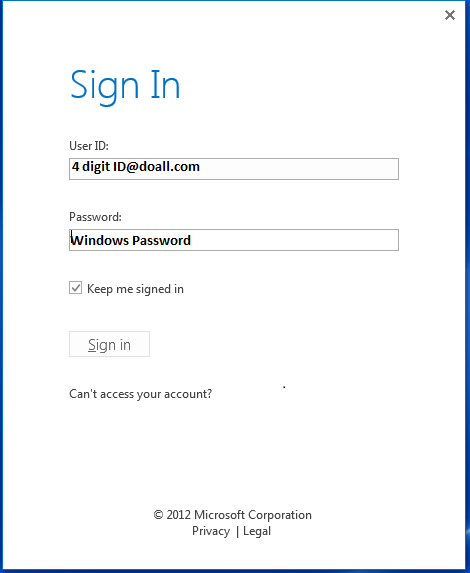 7. That's it now Office 365 should now be installed and ready to use.