Business Intelligence
IT - Technology
IT - P21
Accounting
Accounts Payable
DGI Forms
Canada Requests
Payroll
Human Resources
Item Demand Tied to Deleted Transfer
Question:
We have an inflow transfer in 30702 and I cannot find where it is coming from. I have looked in all warehouses and no open transfers are showing, I also checked transfer history in the same warehouses to no avail.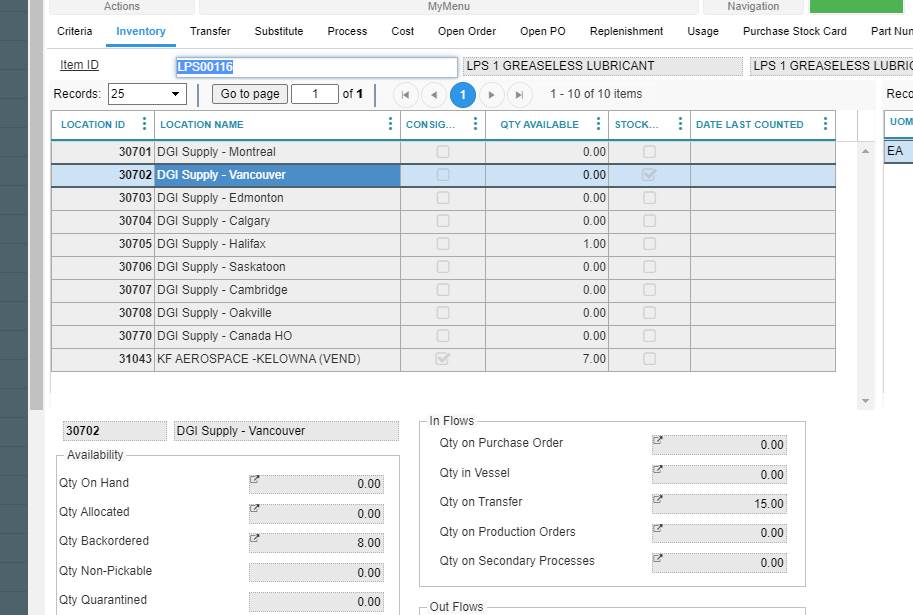 Ron Rigelhof

|

Inventory Specialist
T: 1-800-923-6255 ext: 89233

|

C: 226-755-1430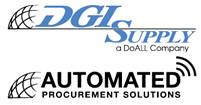 ---
Answer:
Thanks Ron. I will look into this.
I still trying to figure out how to fix this but I wanted to give you a heads up there are 48 also units of LPS04015 that have the same problem. I'll let you know once this is resolved.
P21 is currently set to allow back order demand be created by transfers. While this should not have happened because the Transfer was deleted, the demand was being store in in transfer backorders. If this happens again go into the window 'View Open Transfer Backorders' search by item ID or PO number and delete the backorder. I cleared the transfer backorder demand. I am going to close this ticket but give me a call if you have any questions.